Scrub away those impurities
Updated on
Scrubs are a must have shower essential, that help remove dead skin cells and other impurities, leaving your skin refreshed, clean, and rejuvenated in more ways than one. What's more, scrubs provide you the perfect makeover, especially this easy to make, no fuss, DIY scrub that can be created using ingredients that you can find in your home.
Here's to soft, supple, sweet smelling skin; happy lathering everyone!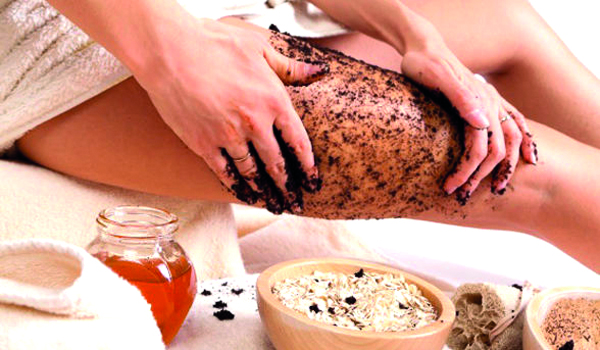 Cinnamon Sugar Body Scrub
Ingredients: 
1 cup sugar
¼ cup brown sugar
1 tbsp. cinnamon
1 cup coconut oil
10 drops of cinnamon essential oils
Directions:
In a bowl place sugar, brown sugar, and cinnamon. Mix all the ingredients until the cinnamon is incorporated into the sugar; slowly add essential oil and coconut oil stirring until all the mixture is covered in oil. Place in air tight container and store.
Green Tea Sugar Scrub
Ingredients:
1 ½ cups of brown sugar
2 teaspoons of green tea powder
2 green tea bags
1 cup of coconut oil (can substitute with olive oil)
Directions:
First, make a strong cup of green tea. Set it aside to cool. Put the rest of the ingredients in a large bowl and mix together. Pour in tea a little at a time. The scrub mixture is ready when it looks like grits or wet sand from the beach.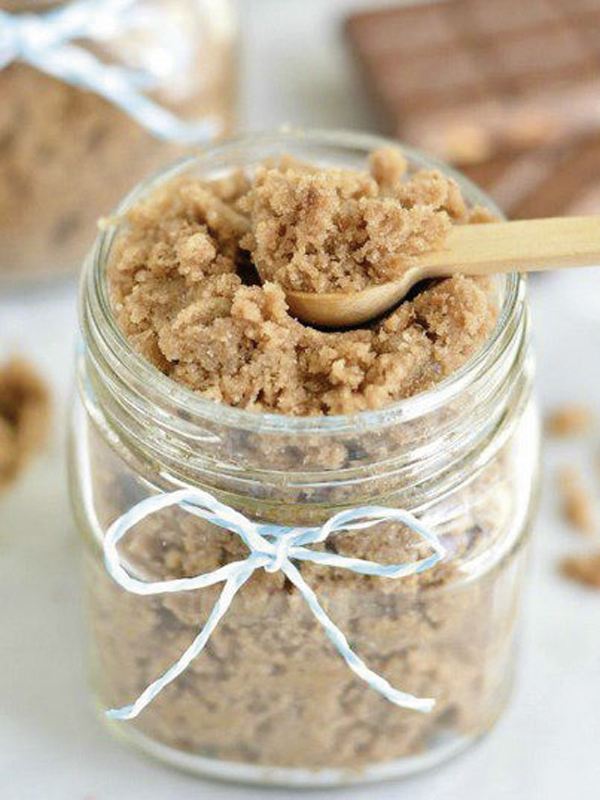 Oatmeal and Coffee Scrub
Ingredients:
1/4 cup of coffee grounds
½ cup of olive oil
1 cup oatmeal
Directions
Pour the quick cook oatmeal (or grind your whole oats in a food processor) into a mixing bowl. Gently stir in the coffee grounds. Pour in the olive oil and mix well.
Orange and Sugar Scrub
Ingredients:
2 cups of sugar
½ cup of olive oil
An orange
Directions
Zest the orange to get 5 tbsp of zest. Pour the sugar, olive oil and zest into a mixing bowl and mix gently until it's evenly blended.
Cucumber body scrub
Ingredients:
1 cup white sugar
¾ cup chopped cucumberA few basil leaves (optional)
¼ cup of coconut oil
Directions:
Wash the cucumber and basil and pat dry, then toss in the blender. (you can pre-chop or slice before blending.)  Pour the sugar on top and then add in the coconut oil. Whip until the cucumbers have broken down and you're happy with the consistency.