Revolutionary Women in Fashion
Updated on
Words :  Mandulee Mendis
As women interested in beauty and fashion, this Women's Day, let's look at some pioneering ladies who strove to portray women in their best form. These are the strong women behind sturdy brands and fashion revolutions.
Coco Chanel
Coco Chanel is one of the most adored fashion designers in the world.  Being raised in an orphanage, she rose up to be one of the most talked-about ladies of her time. She is famous for the little black dress, the cocktail necklace and the Chanel suit. Her first perfume, Chanel No. 5, which is a favourite of most ladies even today, was the first to feature a designer's name. She always believed that fashion should make people comfortable. She has said that luxury must be comfortable, otherwise it's not luxury.
"Beauty begins the moment you decide to be yourself."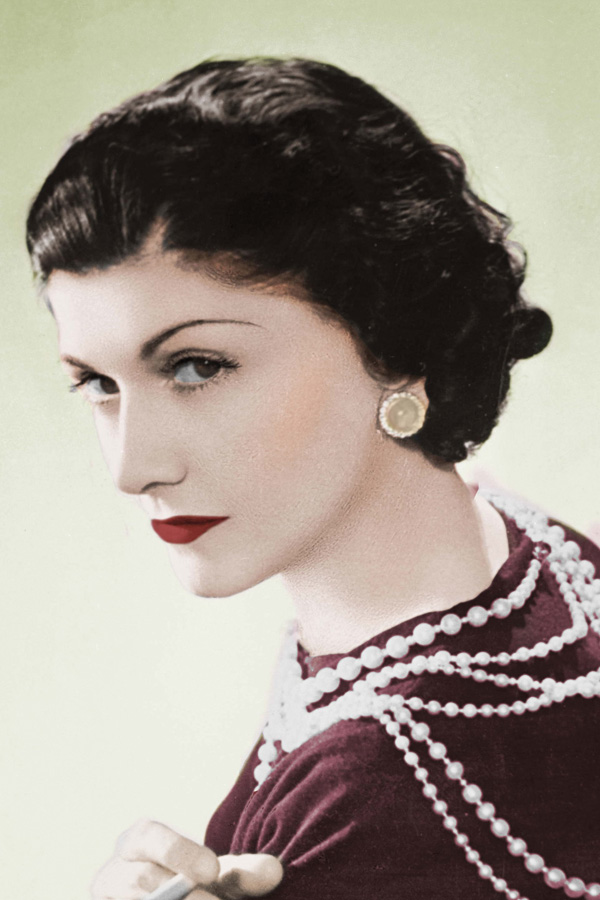 Vera Wang
Having been employed at Vogue and Ralph Lauren, Vera Wang resigned from her job at 40 and became an independent bridal wear designer. Vera Wang was quite passionate about everything related to weddings and after she opened her boutique in 1990, every girl wanted to get married in a Vera Wang dress. Following her passion, which was about bridal things, she has today created a sophisticated brand name.
I want people to see the dress, but focus on the woman"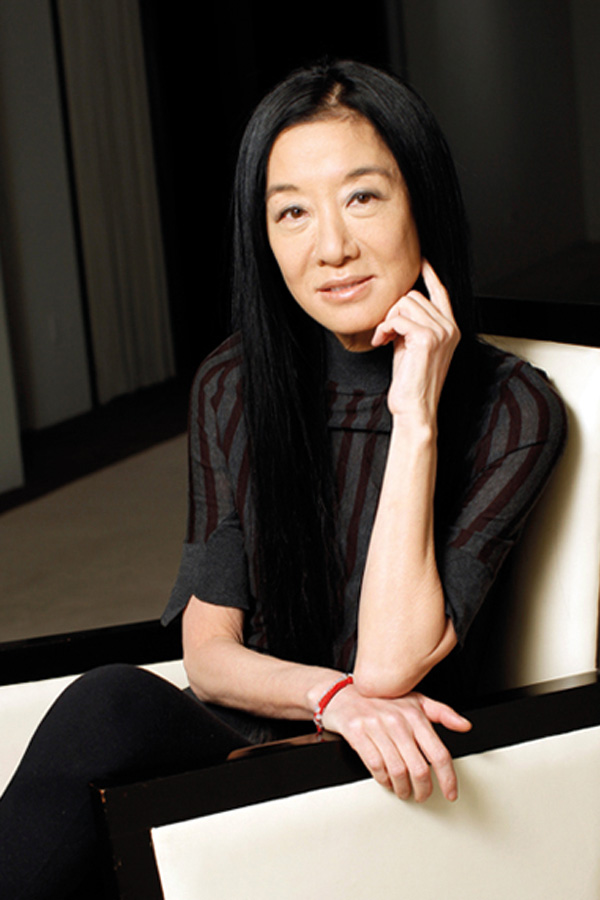 Madeleine Vionnet
Madeleine Vionnet is a gifted fashion designer who inspired the whole fashion world and turned it upside down by launching her fashion house in 1912. She was full of creative inventive ideas.
Madeleine is mostly known for her sculptural approach to clothing design that took forms such as those of Greek statues. No wonder she is referred to as the architect among the dressmakers.
"When a woman smiles, then her dress should smile too."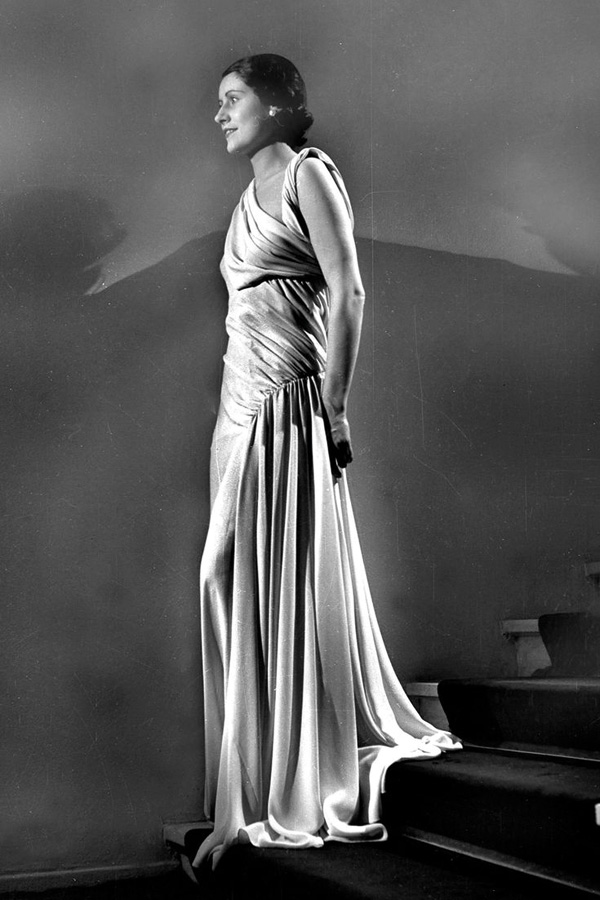 Valentina
Valentina was one of the ladies who was first to be known on first-name-basis. She was a courageous woman who stood for what she believed in. She appeared in floor-length dresses and fully covered ones while other women wore short skirts and low-neck dresses. Her courage in being different made her unique. She was a talented fashion designer and a theatrical costume designer. She designed glamorous evening gowns for Hollywood's elite crowd.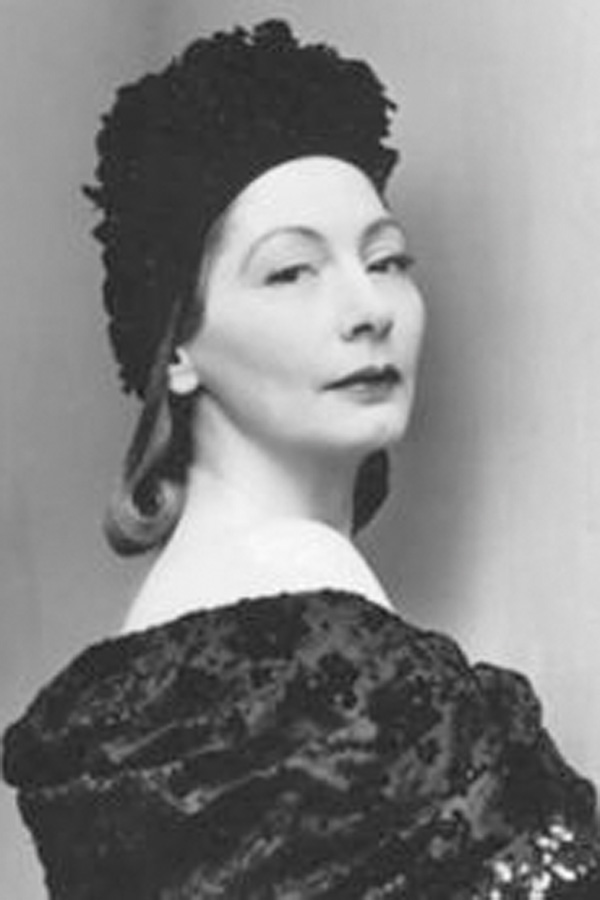 Miuccia Prada
Miuccia Prada, the admired fashion designer and businesswoman has placed her unique seal in the fashion industry under the sophisticated label Prada.  She designed and introduced her first women's ready-to-wear collection after her first successful handbag collection. MiuMiu line, which was named after her own nickname, was introduced as a less expensive womenswear line. The special feature of this line was that it was inspired by her personal wardrobe.