Hungarian Goulash by Chef Ralf
Updated on
Photos : Nirmala Dhananjaya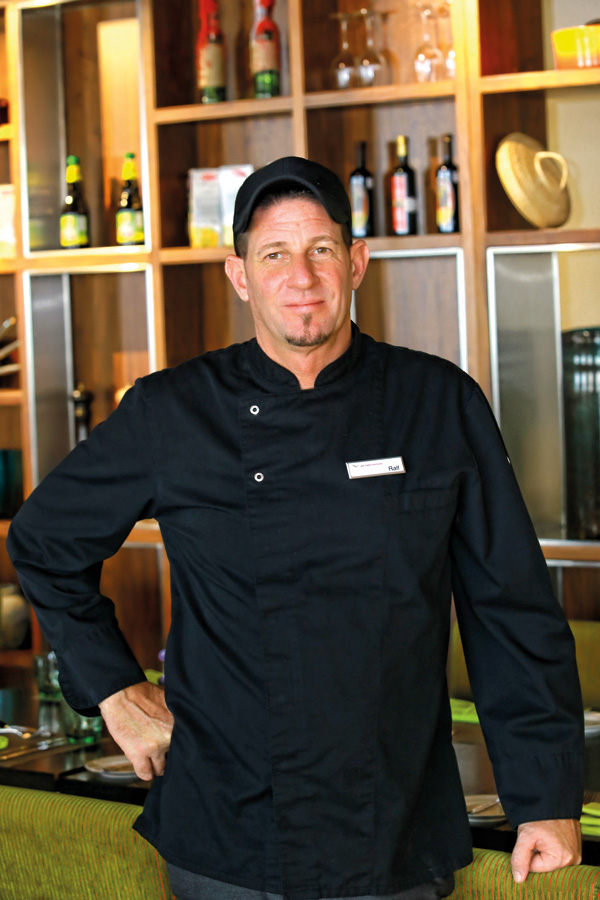 Hungarian Goulash by Chef Ralf
Now beef lovers can enjoy this fabulous hot, rich meal with their Mashed potato or pasta by making it at home. Chef Ralf has guided you step by step on how to make it just like he does.
Umm Ali-Ancient Egyptian Bread  Pudding by Chef Ralf
There's no other satisfaction as tucking into a mouthwatering dessert made at home after any meal or just as a soother when you're feeling like it. Chef Ralf gives his recipe for a fabulous dessert that you can make right at home.
Please click on the link below to read full article.,
https://www.magzter.com/LK/Wijeya-Newspapers-Ltd./Lanka-Woman/Women's-Interest/