Boosting your immune system Be it a virus pandemic like COVID-19 or aiming for vitality
Updated on
Words by Prabha Rupasinghe

The world is at stake. With rising number of patients affected by Corona Virus, there have been extreme measures to limit the spread of the virus- both locally and in world. However, since the viruses attacks us on our immune system –let's take a look at the local ingredients that we can use to supplement our health and boost our immunity. Lanka Woman spoke to Dr. Tharka Darshani Kumari to investigate further on what we can do to safeguard our health.
So what are the best guidelines we should adhere to?
Here are many safety precautions that we can take.
1. Make sure to stay away from food which would infuse phlegm
2. Drink plenty of water and hot drinks keeping the moisture of your throat
3. Use ginger on all our hot drinks
4. Make use of Sri Lankan spices to increase the taste of your food and also to get rid of any toxins within your body
5. include more greens, Fresh milk, and fish into your diet
6. Drink koththamalli , weniwalgeta instead of tea or coffee
7. Consumer anything made out of Moringa, such as Moringa leaf salads, Moringa beans etc.
8. Add preumkayam with caution, since it is not good for toddlers in too much proportion to consume
9. Make sure to consume food, cooked thoroughly. Avoid eating half boiled or raw poultry
10. Follow a regular fitness routine which would sweat you – preferably yoga t home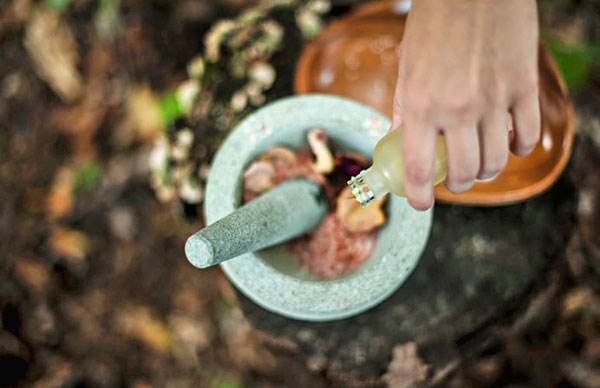 Is there any recipe for the 'Kashaya' that we can use to prevent on getting any infection?
Take suwanada kottan, raskinda, raw ginger, katuwalbatu, kalaanduru ala in 'kalan dekai; madata atayi' measurement. Go to any Ayurveda medicine store and they would give you the exact amounts. Now Put these ingredients in a clay pot and add seven cups of water and boil. When it is simmered down to a one cup – strain it and drink a half a cup in the morning, and another half a cup in the evening. Guaranteed to clear away the respiratory system from any blocks. take it as a precautionary medicine.
Any precautionary measurements?
Be very careful about fighting germs use turmeric and Kohomba to disinfect your home. Always seek proper medical advice in case of any doubt. Don't wait and think that you will get better. Considering that it's highly contagious – always use precautions.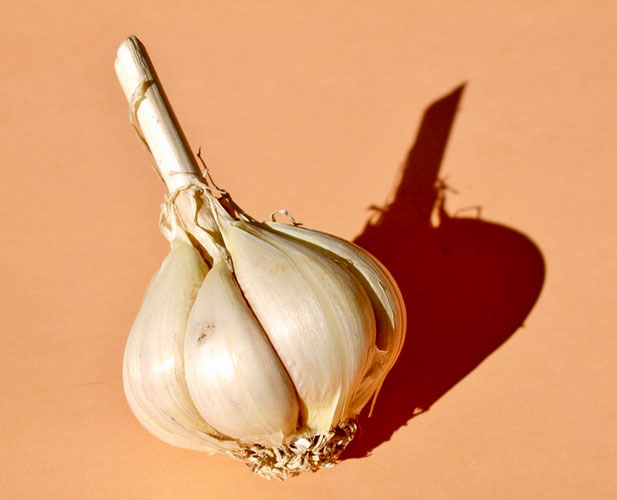 In times like these – it is not only a duty – but a responsibility of ours to take precautionary measures and safeguard our health. Be vigilant and be safe.